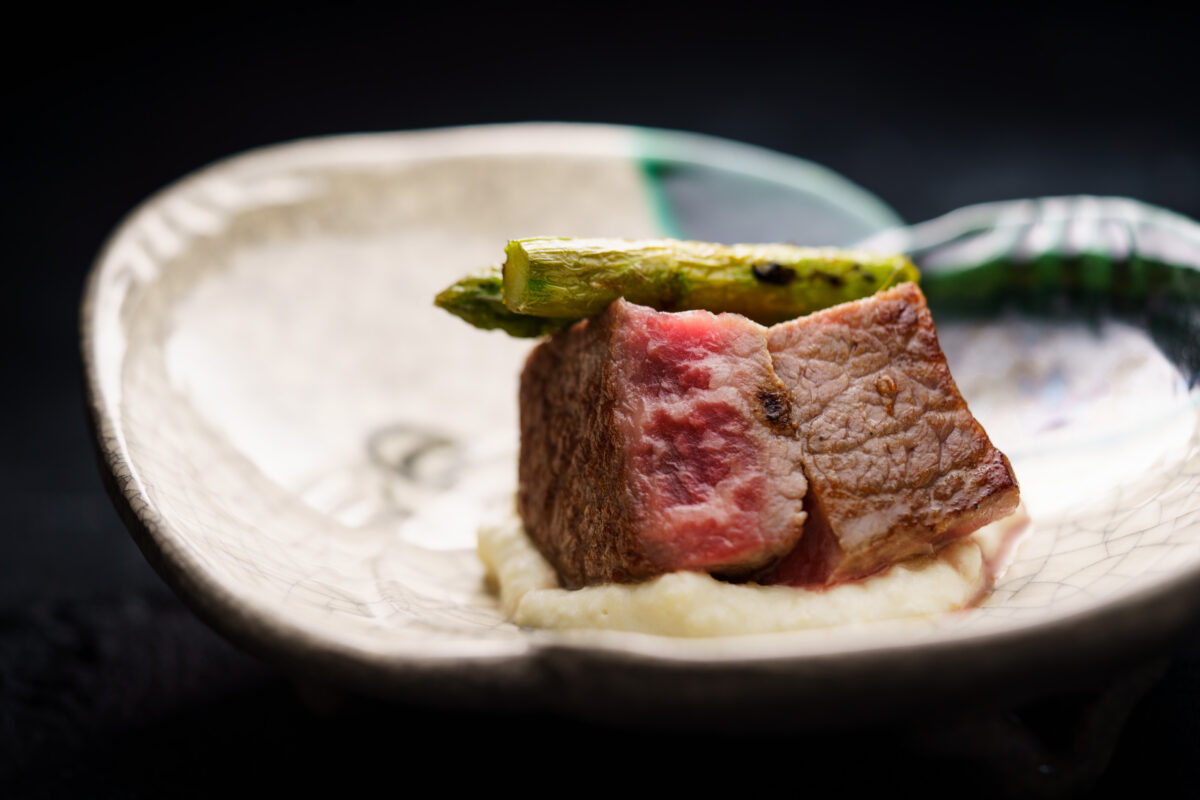 The best possible pairing of food and drinks in Gion,
「Under the blessings of Yasaka Shrine」
"Saijiki Toshigami" is located not far from Gion, one of the greatest entertainment districts in Kyoto.
Our theme is "the pairing of food and sake". The owner of Toshigami has been polishing his skills, focusing on authentic Japanese cuisine. He opened the restaurant in hopes that many people could enjoy the most exquisite combination of delicious food and sake.
3-minute walk from Gion Intersection, While conveniently located along Higashi Odori, the restaurant is surprisingly quiet, where you can relax and unwind.
A perfect spot for all of your needs – whether you are to stop by on your way home from sightseeing, or if you are celebrating an anniversary, or you just want to indulge yourself in a little more luxury than usual, you have found yourself a place.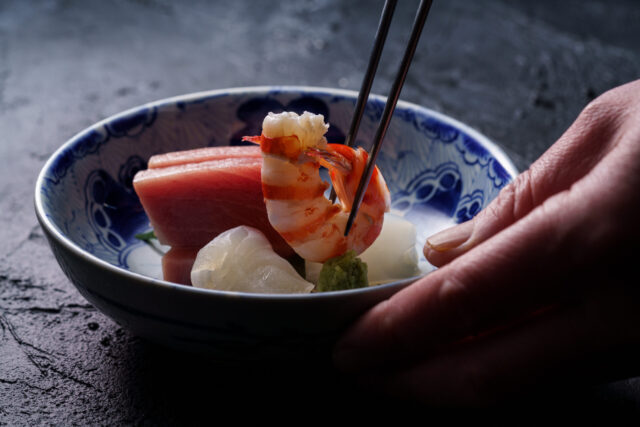 Pairing of Sake × Food
The beauty of tasting seasonal dishes with flavorful sake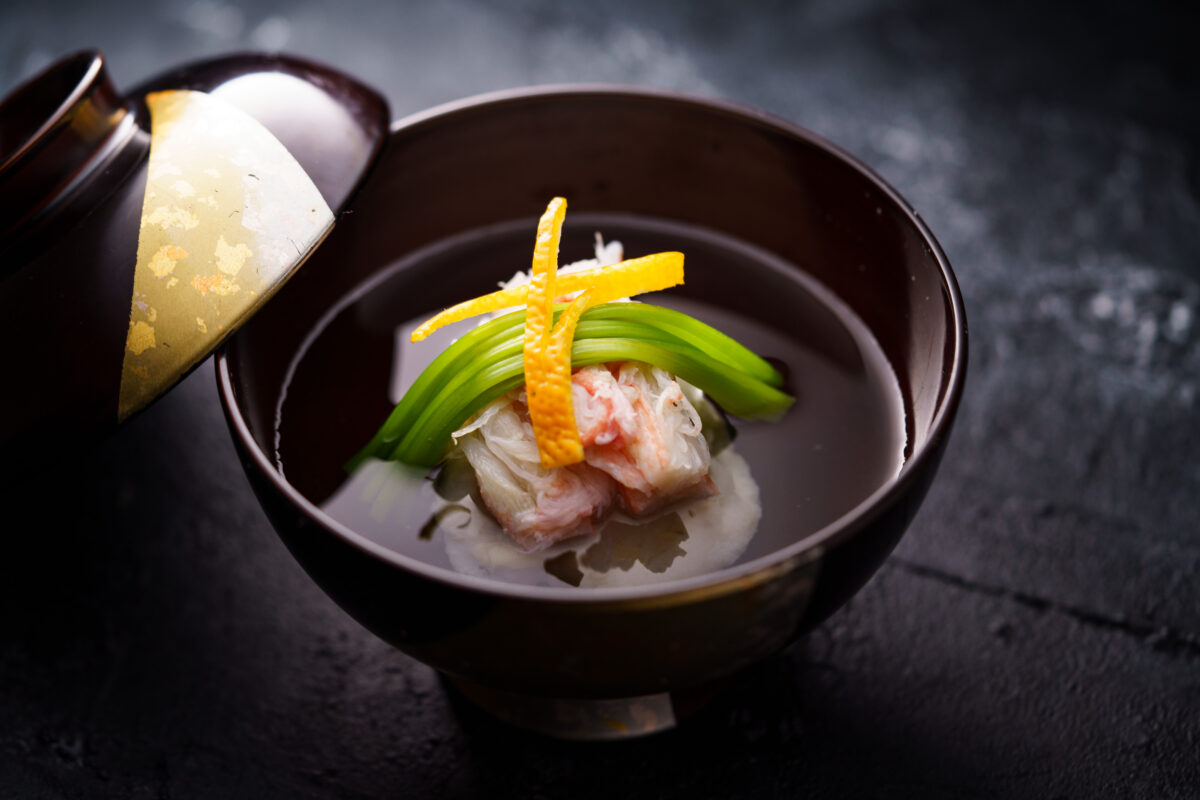 In recent years, it has become more common to enjoy sake with French or Chinese cuisine, but Japanese food is always the best when it comes to pairing with sake. That is why the sake we serve are carefully selected for you to enjoy with food, during meal.
Enjoy the exquisite, exponential joy by pairing of sake and Japanese cuisine that complement each other.