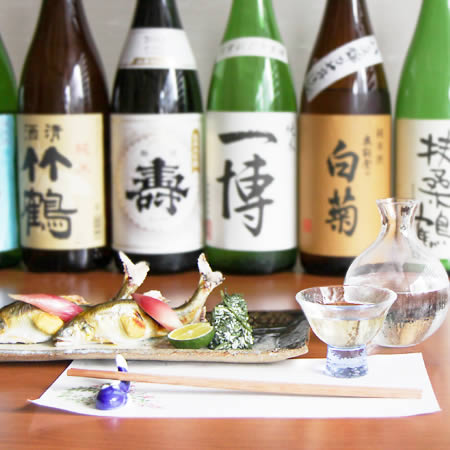 Toshigami is a Japanese restaurant appreciates "mariage of sake and Japanese cuisine"
There are various events and festivals of the seasons in Kyoto.
Likewise, we have best food and sake of the seasons in Japan.
Please enjoy dishes cooked with the best food in the season and sake that makes the food even better.
---
Please taste delicacies of the season,
"specialties to enjoy four seasons of Japan"
Popular prix-fixe menus are made with freshly harvested traditional Kyoto vegetables and other selected ingredients from around Japan.
Kyoto cuisine is said to be bland, but that is not true.
Our unique cooking and seasoning techniques make food in the season tastes surprisingly delicious.
---
Master chef speaks English! We have full knowledge of foreign visitor's tastes.
Toshigami, master chef and the owner of the restaurant, has 20 years' career as a cook.
He speaks English and was engaged in opening of a Japanese restaurant in the UK.
We receive favorable comments from our customers that he can serve popular food among foreign visitors. That is because he has gained good knowledge of foreign visitors' tastes from his long years of experience at restaurants in Kyoto.
---
"We are open until 3:00 am" – please enjoy long night of Kyoto.
The restaurant is in the best location, in the neighborhood of Yasaka shrine and Gion.
We are open until 3:00 am. We welcome customers come to the restaurant in late hours after visiting tourist sites without worrying about time.
---
We select sake which goes well with the season's specialties.
We have good selection of sake brands including ones the restaurant owner himself selected at breweries. Such sake tastes even better and makes food more delicious when served in combination with right food.
We have many unique sake, from fresh and sour sparkling sake to heavy and rich traditional sake.
Please feel free to ask us which sake goes well with the food.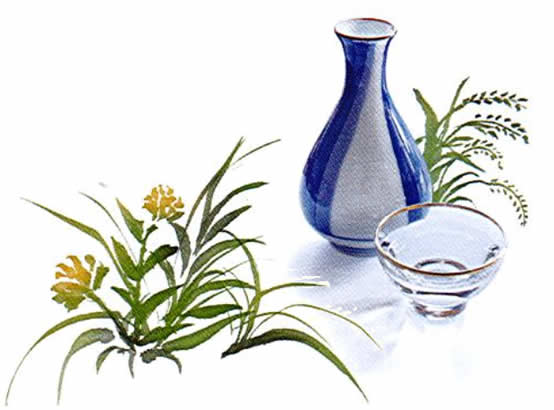 We have other brands that are not on the list!
Please feel free to ask us.